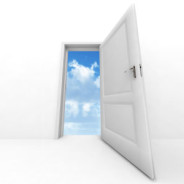 According to the Google Webmaster Central Blog, Google's Search Quality team is targeting web pages that are created solely for the search engines, also known as "doorway" pages. We'll soon launch a ranking adjustment to better address these types of pages. Sites with large and well-established doorway campaigns might see a broad impact from this change. Does your site include doorway pages? To clarify their guidelines, Google posted this checklist: Is the purpose to optimize for search engines and funnel visitors into the...
read more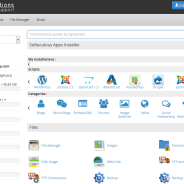 The cPanel software that powers and manages our web hosting server has been upgraded. The next time you log in to your PageUP Productions hosting control panel, you may notice that it has a new look. Along with the new minimalist appearance, your hosting control panel is now "mobile friendly". Like all the websites we create currently, the design is responsive, so it automatically adjusts for optimal compatibility with mobile devices and tablets. By the way, when you're logged in to your control panel you'll see a...
read more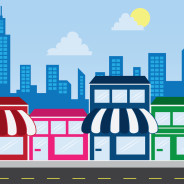 Are you finding that more and more customers are finding you through apps, online reviews or searches? Claiming and managing your business listing in most of these resources is free, but it can take some time. Here's a list of the most important 20 local business listings. Some are used for search, others are for reviews. Pages on Facebook or LinkedIn are for engagement, networking or branding. Directories like YellowPages or Superpages, ensure data stability and consistency. There are also "aggregators" that feed...
read more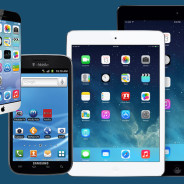 Is your website responsive? A responsive website automatically adjusts to every screen width, so it's easy to read and use whether you're using a laptop or an iPhone.  For example, a three-column layout might become a 1-column layout on an iPhone. Google has announced that the mobile search results are about to change completely. If your website isn't responsive by April 21st, it may rank lower or even disappear in Google's search results. Read more about the changes here. Follow this link to test your site. All sites...
read more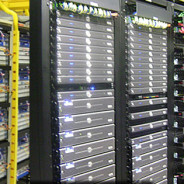 At this time we are transferring all data from our current web hosting server to brand new hardware. During this migration our clients' websites will remain online and should have very little downtime. However, please be aware that there may be small amounts of downtime because this process requires changes to DNS settings. There are several upgrades involved in this migration: RAID1 hard disk configuration. In brief, a RAID1 is two disks containing exact copies of the data (a mirror) which allows for increased read speeds for faster...
read more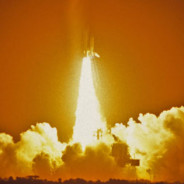 After nearly 3 days of anticipation our new site has launched, but please be careful where you step while we smooth out the rough edges. While the change in appearance alone is fairly dramatic, we're also implementing technical upgrades to our support system and to our hosting server. Details about the hosting upgrades we'll be rolling out this weekend will follow soon.
read more